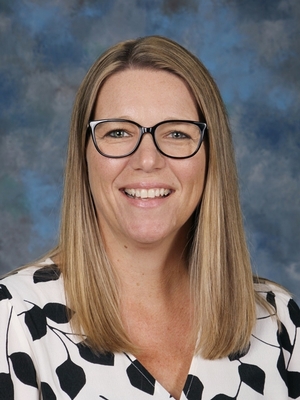 Jennie Jacobson
Principal
Welcome, Warriors, to the 2020-2021 school year at Orlando Christian Prep. I am very excited to have many returning and new families at OCP. Orlando Christian Prep is committed to creating an environment where students can be challenged academically while developing a Biblical worldview. Orlando Christian Prep has been educating students since 1960. We have students on our campus from 2 years old through 12th grade. Orlando Christian Prep's mission statement is to shape tomorrow's leaders through a Biblical foundation by increasing wisdom, knowledge and spiritual understanding of God's ideal plan for their lives. (Colossians 1:9 –10)
We accomplish this mission statement through developing a curriculum plan that not only meets the requirements for graduation but also successfully prepares students to enter colleges and universities and to impact the world for Christ. As the Principal, I will be involved in all aspects of student academics and student life on campus. I am here as a support system for parents and students. I am available to meet with students to help them achieve their academic goals. I am also available to meet with parents and create a plan to help your child be successful at OCP. We are working hard this summer to plan BIG things for your students at OCP. If you have any questions, please do not hesitate to contact me. I look forward to working with you and our students throughout the school year to provide a productive and safe learning environment that supports student success and brings glory to God.
Degrees
Educational Specialist Liberty University (2016)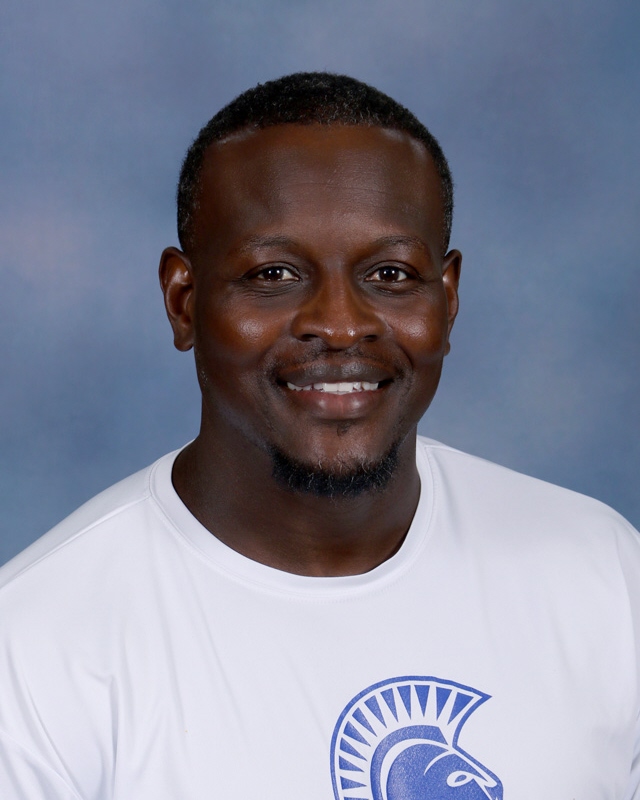 Guerschom Demosthenes
Dean of Students/ Head Football Coach
Degrees
Master's Degree

National Louis University
As the Dean of Students, I am responsible for mentoring and guiding our student body. I take this responsibility seriously as I know that developing young lives is a calling from God. Helping our students to make significant decisions and to encourage them to make life choices will ensure their success in life. Each student develops their character through their academics and their talents. I enjoy witnessing the maturing and growth in our young adults as they find their way as a productive member of the school and society. I know that our students are prepared when they leave OCP to change the world.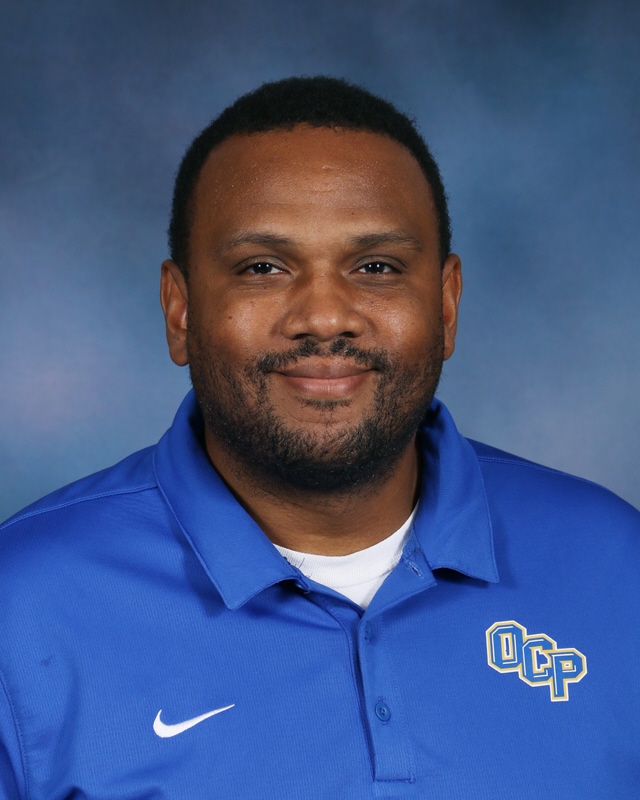 Treig Burke
Athletic Director
Degrees
Bachelor's Degree

University of Florida

(2005)
Since arriving at Orlando Christian Prep in 2007 we have seen a program with only four athletic teams in three different sports blossom into a program fielding thirteen teams in eight different sports. In this same time period our program has achieved 7 state team championships, 3 individual state championships, 2 individual state runner-ups, 2 state team runner-up, 4 regional team champions, 3 elite eight finishes, and 19 district championships.
We encourage you and your student to become involved in all the extracurricular activities at our school. The athletic program seeks to develop our young men and women in every aspect of their lives. Being an Orlando Christian Prep student athlete does not simply mean wear a uniform, attend practice and go to the games; it means committing yourself to the common goal of the team. We strive to produce athletes who put God first. We desire to help you become the best person you can be both on and off the court.
The Orlando Christian Prep coaching staff exemplifies these characteristics. They take pride in being role models for our student athletes. Our staff teaches the game the right way and puts all of their efforts into improving the student athlete as a whole. For any questions regarding OCP athletics please contact me at 407-823-9744 ext 288 or email athletics@orlandochristianprep.org
We look forward to providing your child great athletic opportunities.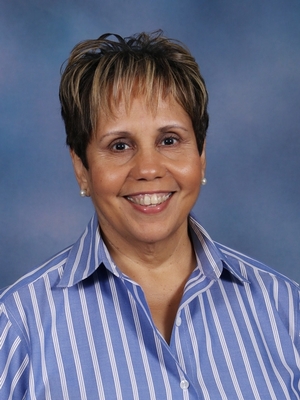 Lopez, Maria
Instructional Coach
Born and raised on the island of Puerto Rico, I grew up in a Christian home and accepted the Lord as my Savior at five years old. I was educated in a Christian school during my K-12 years, and I have served as a teacher in Christian schools for over 25 years. During my classroom years, I taught elementary through high school students and served as a New Teacher Mentor. I believe the classroom is my mission field, and as Instructional Coach, I support our teachers' pursuit of pedagogical excellence through providing professional development opportunities, facilitating instructional training, and assisting with the implementation of new practices and strategies in the classroom.
Degree: Bachelor's degree from the University of Connecticut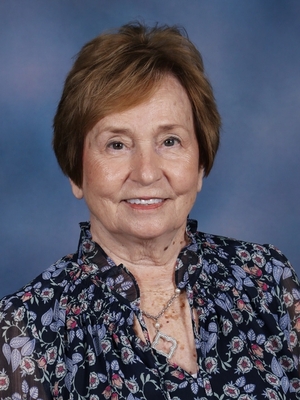 Ann Sebert
Comptroller
Degrees:
Bachelor's degree from Louisiana School of Banking
Master's of Business Administration degree from Louisiana Baptist University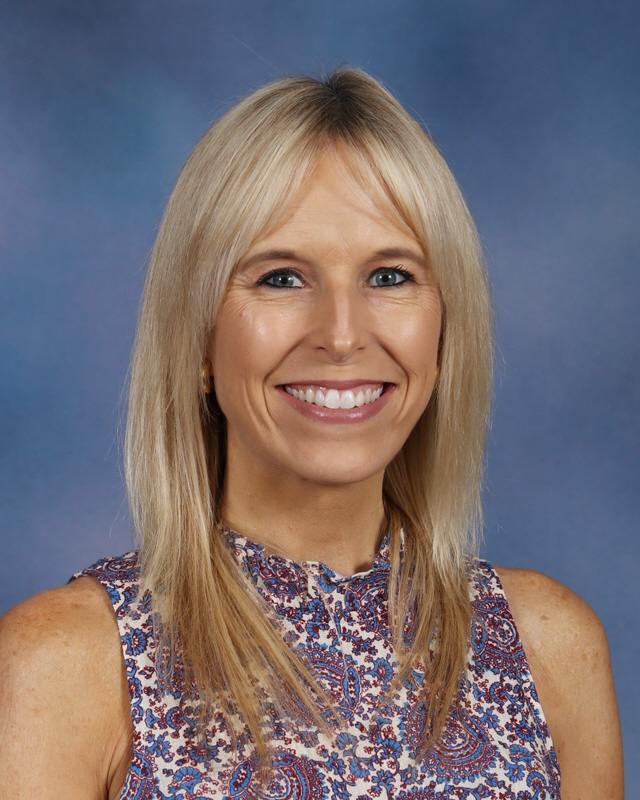 Brooke Janney
Admissions Director
Degrees
College

Baptist Bible College

College

Baptist Bible College