Each month OCP highlights teachers from both lower and upper school. Our faculty chooses two teachers who exude all aspects of being a great teacher.
September 2020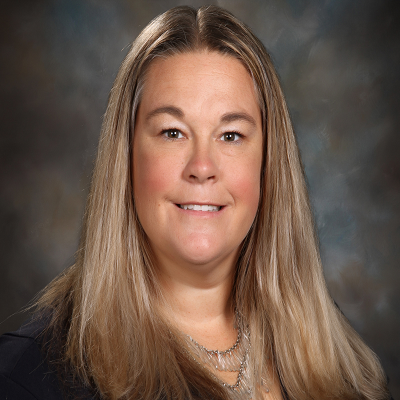 April Holmes
4th Grade Teacher
2019 - 2020 Teacher of the Month Recipient (Lower School - September)
Mrs Holmes has gone above and beyond in helping Ms Lema get ready for her first year of teaching. She gave the gift of time to help with anything that was needed. April exemplified a spirit of collaboration and has dealt with every technology issue she has faced by finding ways to work through it. We appreciate your desire for excellence and dedication to do all things as unto the Lord. Congratulations!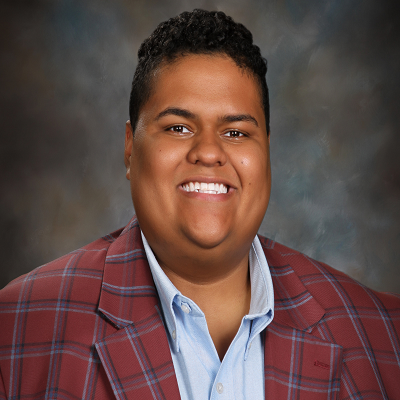 Jeremy Toro
MS Bible Teacher
2019 - 2020 Teacher of the Month Recipient (Upper School - September)
Mr. Toro's first two weeks of school in his first year teaching have been remarkable. He has site help when he has needed it and has created an environment that fosters spiritual growth in his classroom. Jeremy has already had a sixth grader and a ninth grader come to faith in Jesus and expressed a desire to start, once again, attending Alive at OBC. The students from all grade levels, have shared prayer requests that are posted on a prayer wall in his classroom. We can see your heart for the Lord and your desire to do your best for Him. Welcome to the family Jeremy. Congratulations!