Message from the President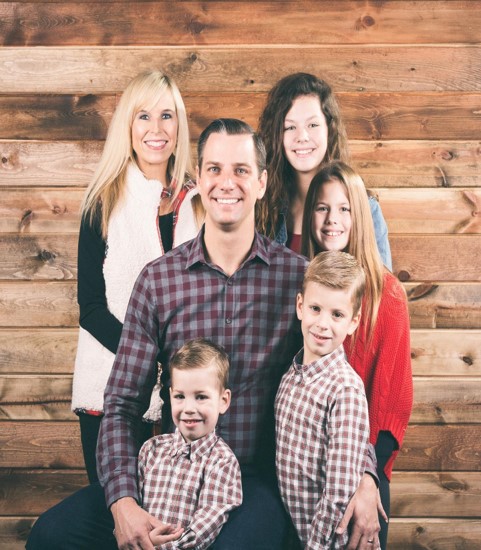 Orlando Christian Prep is a community of families who are making an investment in the lives of our children. We take our partnership with families very seriously. Together, we are OCP! I would like to introduce myself. In March of 2016, I was called as the lead pastor of Orlando Baptist Church and to the role of president of OCP. I am honored and excited about the opportunity that I have to serve our school, and I am looking forward to great things in the future. My wife, Brooke, and I have four amazing children: Carley, Baileigh, Jeremy, and David. All four attend OCP.
I am proud to be a part of the OCP team. Our school's faculty and administration work hard each day to make our school an incredible learning environment for young people. We are passionate about helping students realize their God-given potential. We would like to partner with you as you invest in the lives of your children. We have put all of the information you would need to have an amazing school year on our website, and we hope you will take the time to read through it. OCP has been in existence since 1960, but I believe our best days are still ahead of us. Let's make this the best year yet!
Please take time to look through our website, then schedule a tour to come in and meet us.
Go Warriors!