2023-2024 Enrollment will open February 15, 2023!
Starting on February 15, you will be able to apply for K2-12th grade for the 2023-2024 Academic Year!
Open Enrollment will start soon! Orlando Christian Prep is considered one of the most established Christian schools in the greater Orlando area. OCP serves over 600 students from various backgrounds. Our school is separated into four academic divisions including Pre-K (K2-K5), Elementary (1st-5th), Middle School (6th-8th), and High School (9th-12th).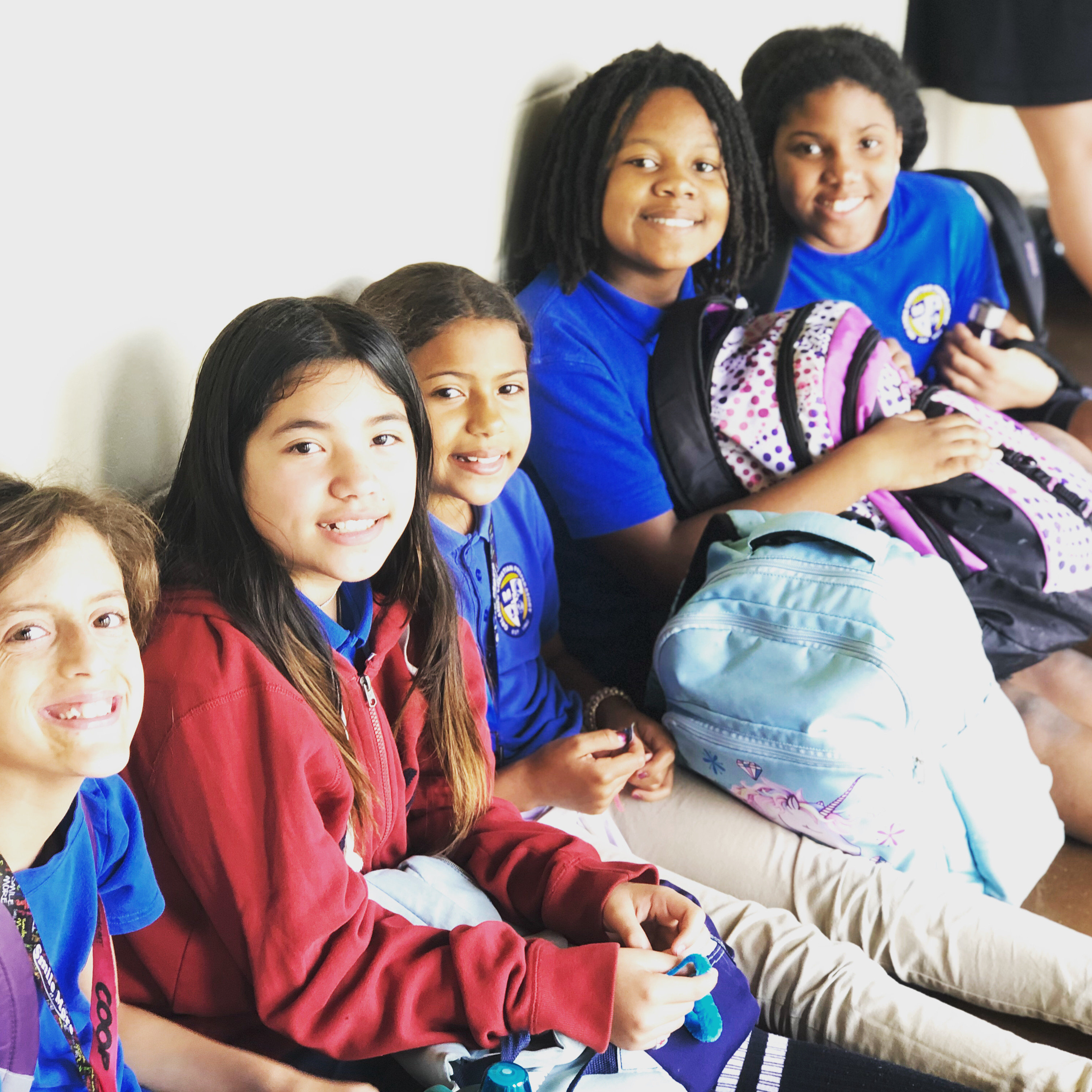 From our robust Fine Arts and Athletic programs, to our Quiz Team, National Honor Society and electives such as Robotics, Drama and A/P Art, there is something for every student at OCP! We emphasize the spiritual development of each student as well as encourage them to reach their full academic potential.
To start the enrollment process, schedule a campus visit! Fill out a request online, email admissions@orlandochristianprep.org or call 407.823.9744! Don't delay-classes will fill up fast!
To see our updated Admissions policies, click here.
To see our updated Admissions checklist, click here.